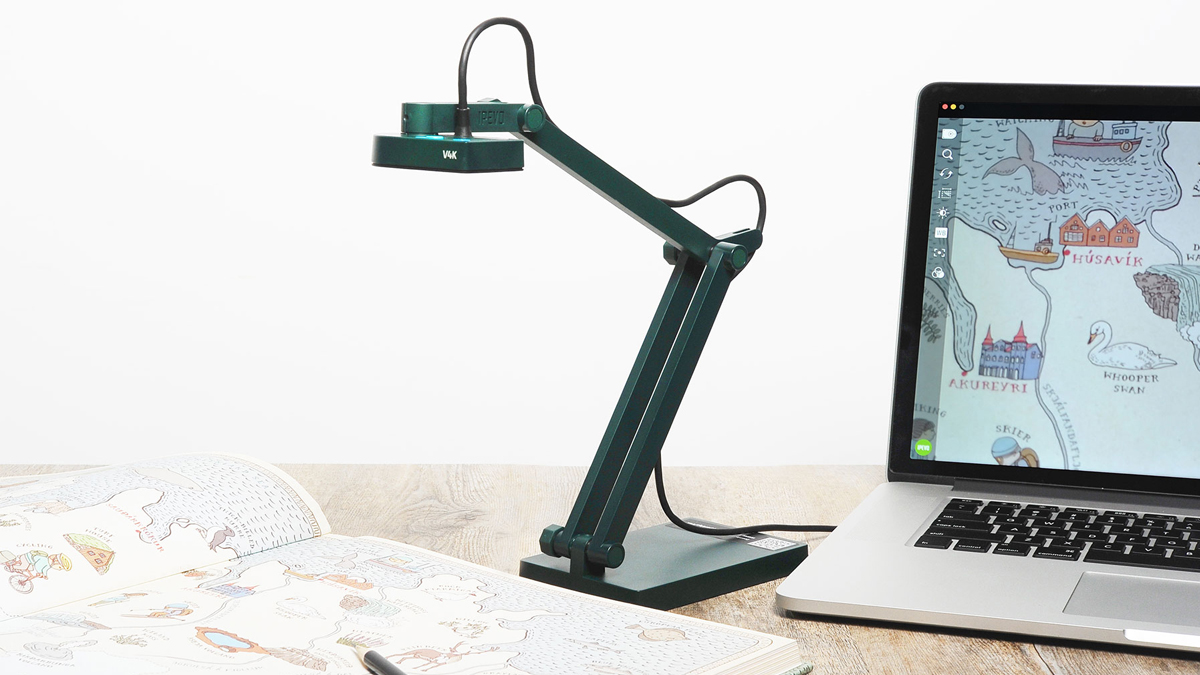 3 good reasons to equip your classroom with an IPEVO documet camera
As a document room facilitates lessons and teaching?
Those who have tried it have no doubt: the document IPEVO room, connectable to interactive whiteboards, TVs and projectors, immediately proved to be a tool invaluable for the classroom teaching.
Between the various models, the VZ-R HDMI/USB Dual Mode 8MP, risolve also any problems of footprint thanks to its small size and compactness.
Easy to assemble
The first things that striking of the model ultra-small IPEVO VZ-R HDMI/USB Dual Mode 8MP, are precisely its measurements and compact packaging.
Moreover, those who are less familiar with technology and assembly can breathe a sigh of relief when they open the package: just a few parts and very simple assembly instructions, using nothing other than what is already included in the box.
Assembly, very simple, provides for align the holes in the base with the chamber armthus ensuring it with screws present in the package. An operation that takes no more than five minutes, even for the inexperienced.
Compact design
Another reassuring aspect is certainly the small space that this model of document camera occupies. Yes place on the desk, staringndola at computer and thethe interactive whiteboard, without it ever getting in the way of the teacher's movements. The solid base ensures perfect stability of the device.
Easy to use
To conclude thea Document Camera IPEVO is extremely easy to use and ensures excellent image quality. The VZ-R HDMI/USB Dual Mode 8MP model does not require a computer, but an HDMI cable can be used to connect it directly to a TV or projector.
It also has a zoom that allows you to zoom in on details that one wishes to submit to students, and a small light that can help with various activities, especially when the lamp of the interactive whiteboard is not particularly bright and forces you to keep the classroom light off.
The head of the Document Camera has an articulation that makes it swivelling so that it is always convenient perfectly capture an image.
What are you waiting for? Try the VZ-R HDMI/USB Dual Mode 8MP IPEVOyou won't be able to do without it during your lessons!