Ligra DS is the exclusive distributor for Italy of Beale Street Audio products. Owned by Vanco International, Beale specialises in the construction of installation loudspeakers and subwoofers based on patented Sonic Vortex™ technology. This technology, which exploits a particular cabinet geometry, produces a sound performance characterised by truly remarkable bass for a flush-mount loudspeaker.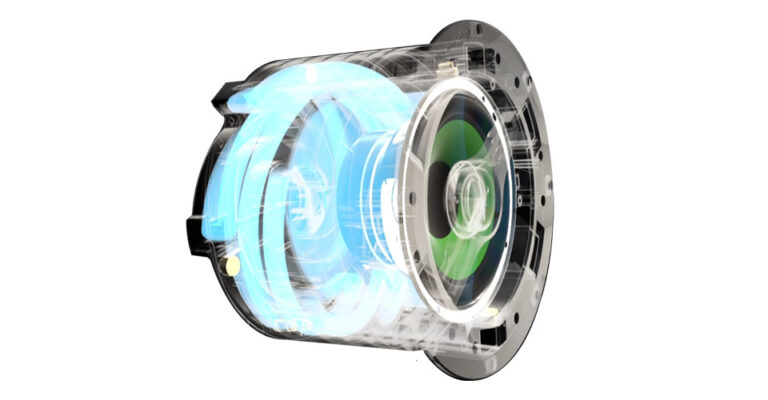 The air produced by the movement of the loudspeaker diaphragm and collected at the rear is in fact channelled and optimised through a series of spiral ducts, resulting in a considerable increase in low frequencies while maintaining a very compact structure. For each model, the manufacturer uses the best materials available - Kevlar and carbon fibre for the woofers, aluminium and titanium for the tweeters - in order to provide the best performance and value for money for the end user.
In addition to sound performance, Beale has paid the utmost attention to design and ease of installation. All flush-mount loudspeakers have an ultra-thin, magnetic, paintable grille surround for reduced visual impact and maximum integration into the environment.
The catalogue is completed with a range of ultra-compact, multi-channel amplifiers and amplified subwoofers.
Many different models to meet every need
There are several Beale Street Audio product families, which include: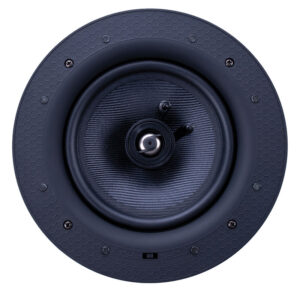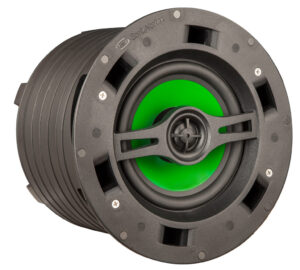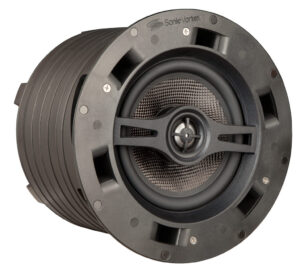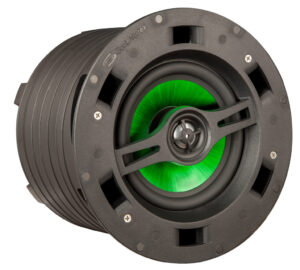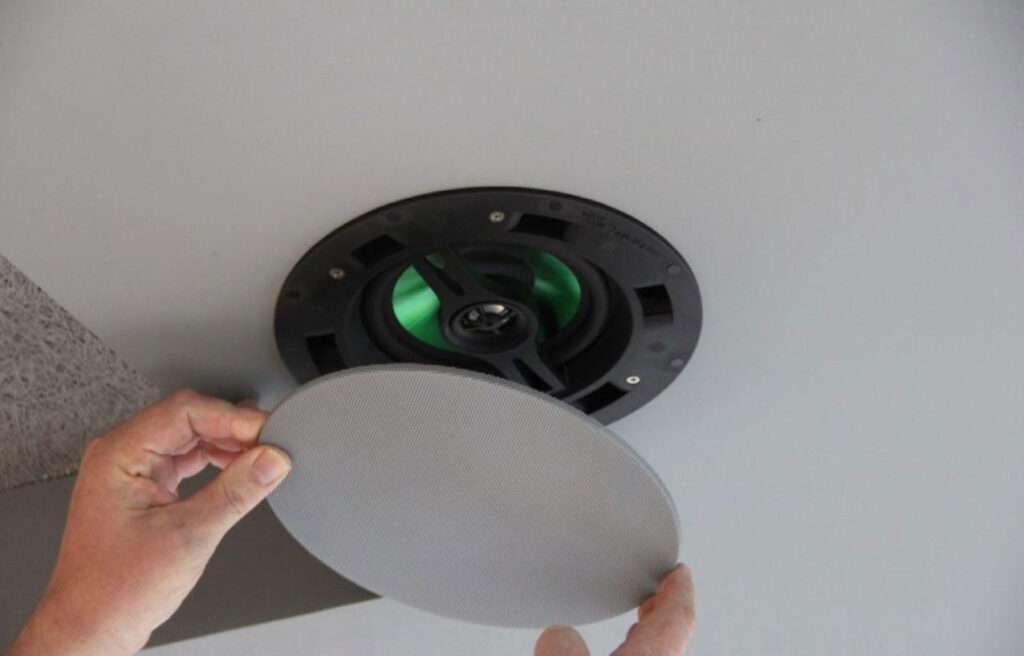 Small pancake speakers for installation on surfaces with limited rear depth
Quality loudspeakers for 70/100 V lines


Systems and accessories for ceiling mounting (flush or pendant)
IP66-compliant outdoor diffuser