Lumens VC-R30: the ideal video conferencing camera
The VC-R30 marks the arrival of a new generation of affordable cameras that offer a level of image quality and a range of video connections that have never before been seen in a camera at this price. Lumens VC-R30 features simultaneous USB 3.0, HDMI, 3G-SDI and Ethernet video outputs for a high degree of connectivity and workflow flexibility, ideal for AV users doing video production and live events.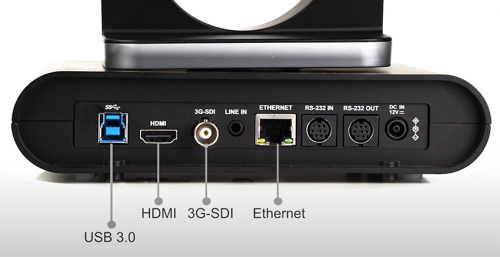 Suitable for both streaming collaboration and virtual meetings
The VC-R30 is ready to adapt to traditional video workflows, IP-based streaming networks and unified communications and collaboration (UC&C) systems for interactive video communications. With the growing popularity of hybrid-use classrooms, meeting and conference spaces, the VC-R30 provides a complete solution, as it supports simultaneous output via Ethernet, USB, SDI and HDMI, for connection to local displays and remote hosts at the same time.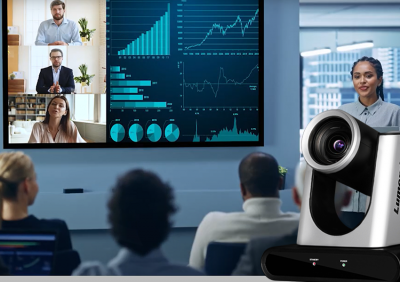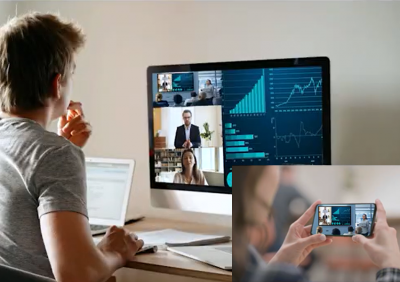 PTZ with smooth movement for high quality images
Equipped with a 1/2.8-inch professional image sensor, VC-R30 offers excellent image quality in all lighting conditions. The smooth movement of the robotic camera and the lens with 12x optical zoom make the chamber suitable for placement anywhere from an auditorium to a small training room. The automatic focusing system intelligent enables the VC-R30 to deliver sharp images even when the camera is in motion or when zooming.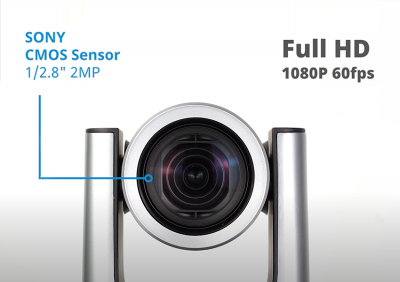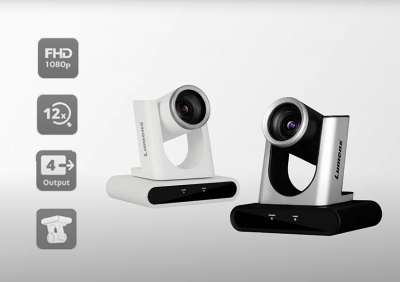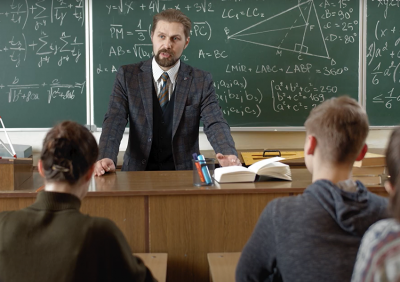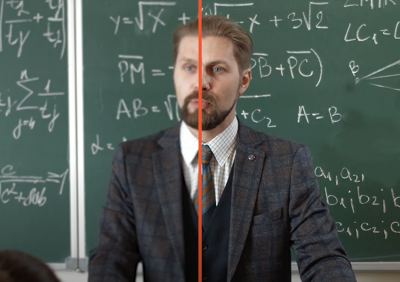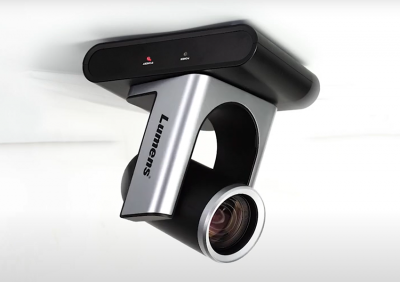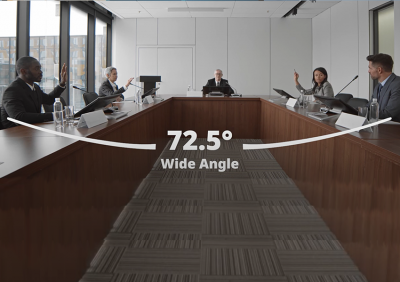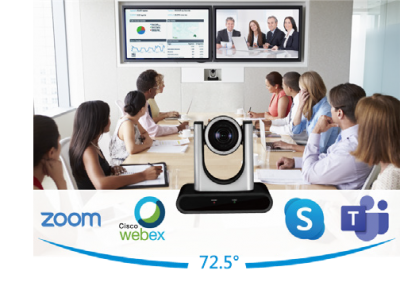 Perfect video conferencing in any environment
Covering a wide Horizontal FoV of 72.5° and with the ease of use of plug and play USB, the camera is a great option for video conferencing. It is also compatible with most video production, video conferencing and streaming applications, including Zoom, Skype, WebEx, Teams, Google Meet, Wowza, YouTube, OBS and Wirecast. Available in black or white, it can be positioned vertically or upside down to suit a studio, theatre, classroom, courtroom or place of worship.
Simple and intuitive control
The VC-R30 camera is easily controlled via Lumens IP Camera Controllerusing external controllers or software-based controllers. Thanks to its versatility, this camera opens up a world of possible workflows, whether these involve video productions, streaming links, live conferences or filming needs.
Watch the video tutorial on how to use the VC-R30 within a videoconferencing system