HELGI Interactive Digital Catalogue 2023/2024
The interactive digital catalogue presents an overview of the HELGI brand distributed by Ligra DS.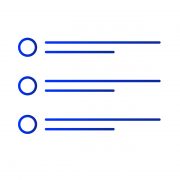 Browse
Consult the index for an overview of the contents, with direct links to the individual pages that interest you. And always have navigation by product groups at your disposal.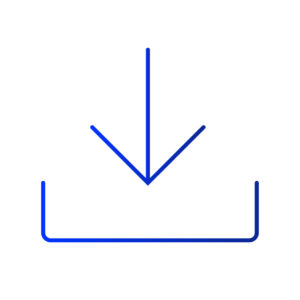 Download
You can download the entire publication or the individual page in PDF format.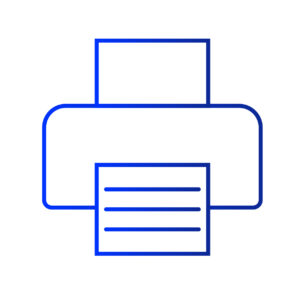 Print
Print the entire catalogue or several pages by brand or product category.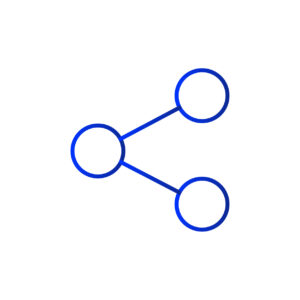 Share
You can share it via email, social or other corporate tools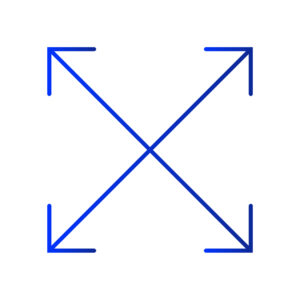 View
Enlarge the viewer for convenient full-screen reading