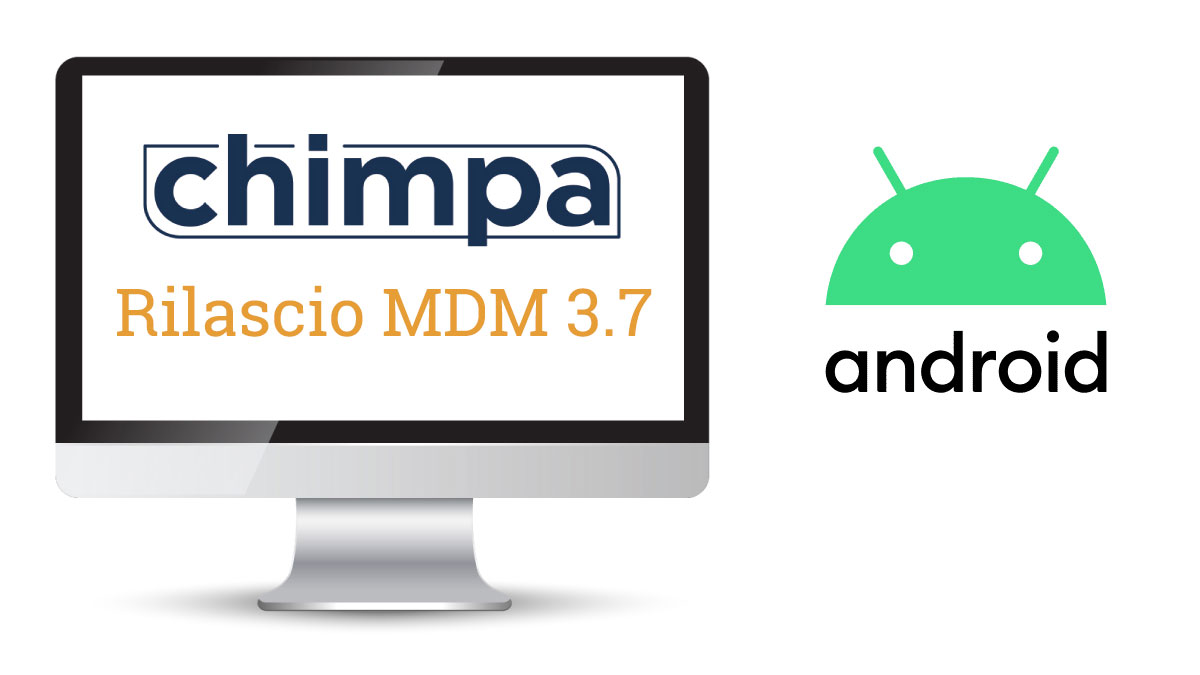 CORPORATE OWNED PERSONALLY ENABLED (COPE)
XNOOVA releases the latest version of Chimpa MDM 3.7, which offers the possibility to create on managed devices both work spaces (workspaces) both user spaces (user spaces).
The novelty presented by Chimpa fits in with the trend, also announced by Google with the release of the Android 11 preview, of continuously improving the management of work areas on managed devices.
This new management allows IT administrators to create a private space, which the employee can use to manage personal apps and data, within a device that is purchased, managed and updated company-wide.
COPE (Corporate-Owned-Personally-Enabled) management, which has been introduced in recent years, aims precisely to achieve better control of data and greater corporate security, while at the same time leaving more freedom to the user.
Go to the Press Release.