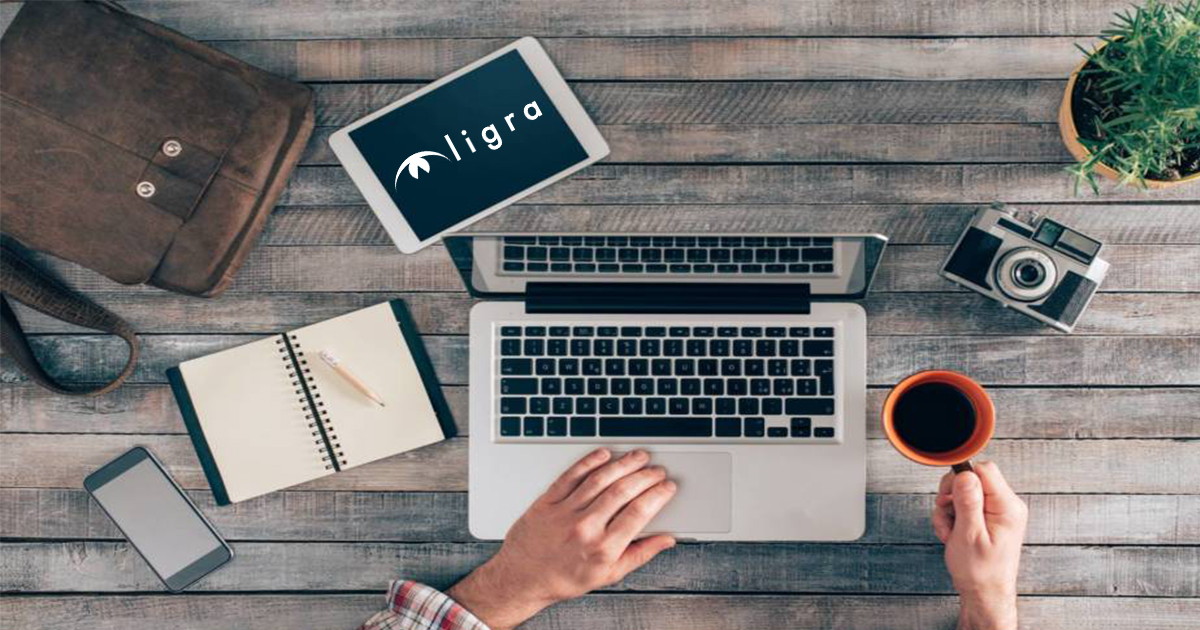 Smart working and devices: which ones are indispensable
A health emergency we are experiencing, which has determined a major change in the modus operandi of most workers around the world. An upheaval in one's daily work routine, readjusted by necessity within the confines of the home. All this requires those who do not yet have the necessary equipment to equip themselves with some solutions that allow them to carry on their business from home, or at least not from their usual place of work.
Among the many accessories facilitating smart working improving worker productivity, there are at least 4 absolutely essential.
Fixed PC vs. laptop
The best solution might be the laptop, nespite the fact that many tend to prefer a fixed PC. A laptop can ensure productivity anywhere, at work as well as at home or even when on the move, e.g. on a train or plane. There are notebooks that combine the convenience of not too large screens with state-of-the-art performance.
Headphones and earphones
Audio quality is very important, especially if call conferences are planned during agile work and online meeting. Devices such as earphones and headsets allow you to eliminate background noise while transmitting your voice clearly and intelligibly.
Microfono
Those who decide not to equip themselves with headphones or earphones to participate in video conferences in sbutrt workingmay opt to purchase a microphone with the aim of make your voice clearer and sharper to participants. There are several models on the market, which can be used either via USB cable or Bluetooth connection.
Webcam
Nnot all computers are equipped with a webcam (especially stationary ones) and, often, the built-in camera in laptops may be very inconvenient for participating in business meetings virtual. An external webcam is therefore necessary in many cases and the best models are definitely those in FullHD.