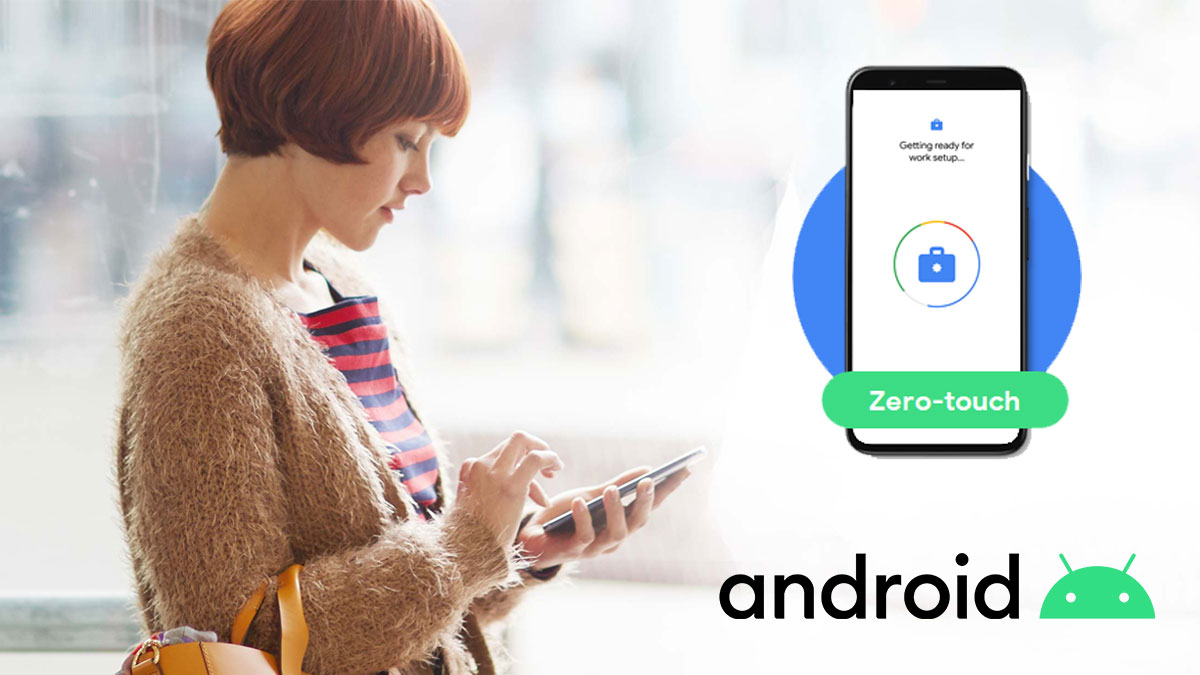 We are among the first official partners to be able to put any device into Zero-touch Android
To help customers set up devices quickly and securely, we are proud to inform you that we are one of the first official partners to be able to include any Android 9.0 or higher device in Zero-touch.
Zero Touch registration is easy and secure
Zero Touch registration allows Android to be deployed on a large scale for different device manufacturers, so organisations can equip their employees with mobile devices with ease.
What is zero-touch registration?

Zero-touch registration is a simplified process for provisioning Android devices for enterprise management. At first start-up, each device checks whether it has been assigned to a corporate configuration.
If yes, start the fully managed device provisioning method and download the correct device policy controller app. The app then completes the configuration of the managed device.
Android's zero-touch registration offers a direct deployment method for corporate Android devices that makes large-scale deployment quick, easy and secure for organisations, IT departments and employees.
It also simplifies the online configuration of devices and ships them with applied management so that employees can start using them immediately.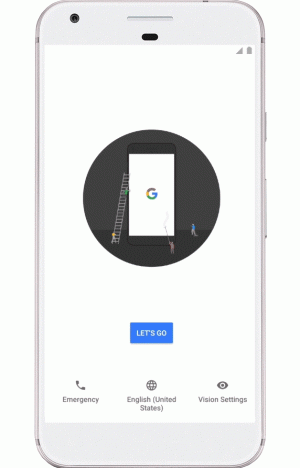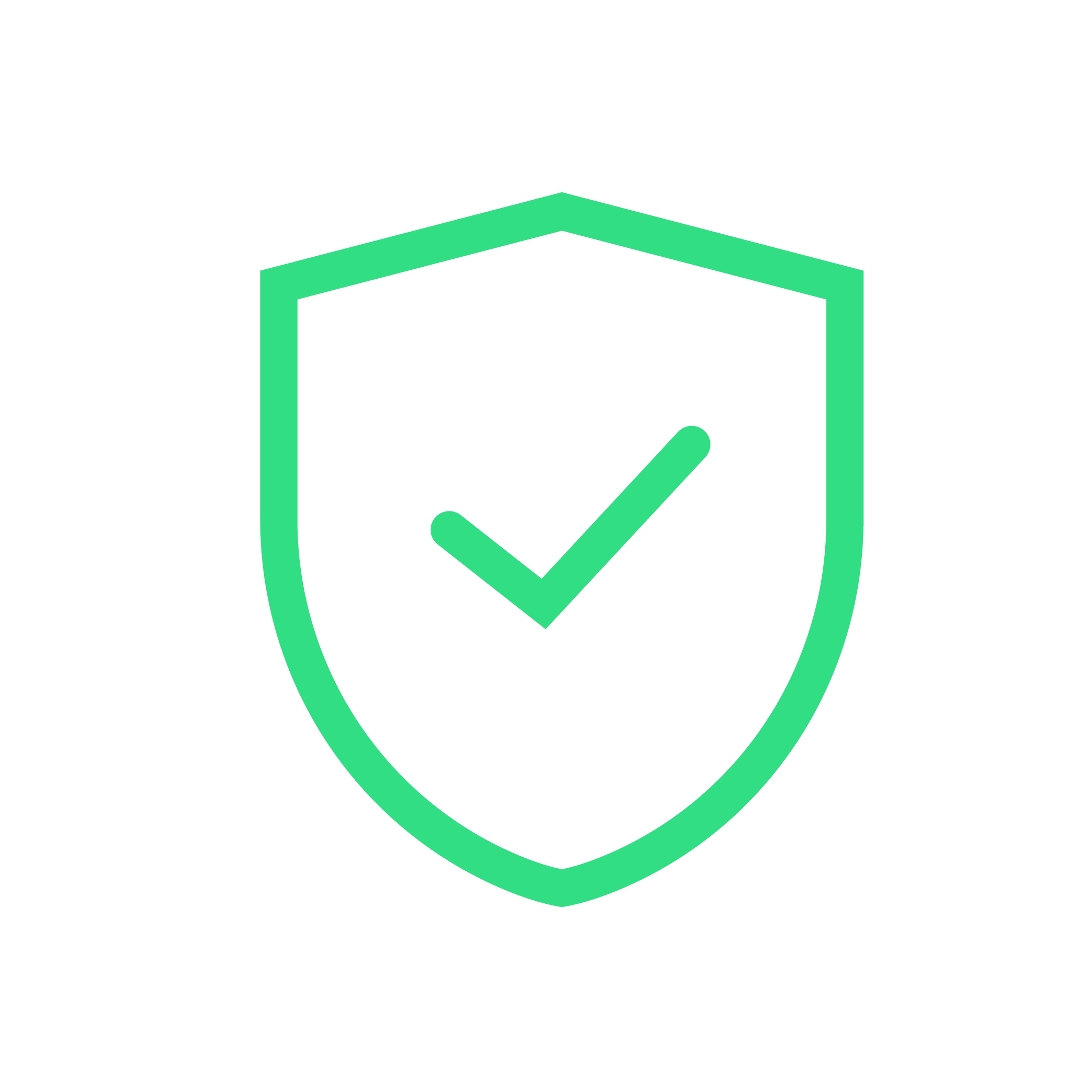 Easy and safe
Android offers a wide choice of devices and ensures easy and secure management.

Collaborative
Android helps your employees do more with smart tools. Promote collaboration.

Control
Android has multiple layers of security to protect your company and employee data.
To use Zero-Touch registration, the following requirements must be fulfilled