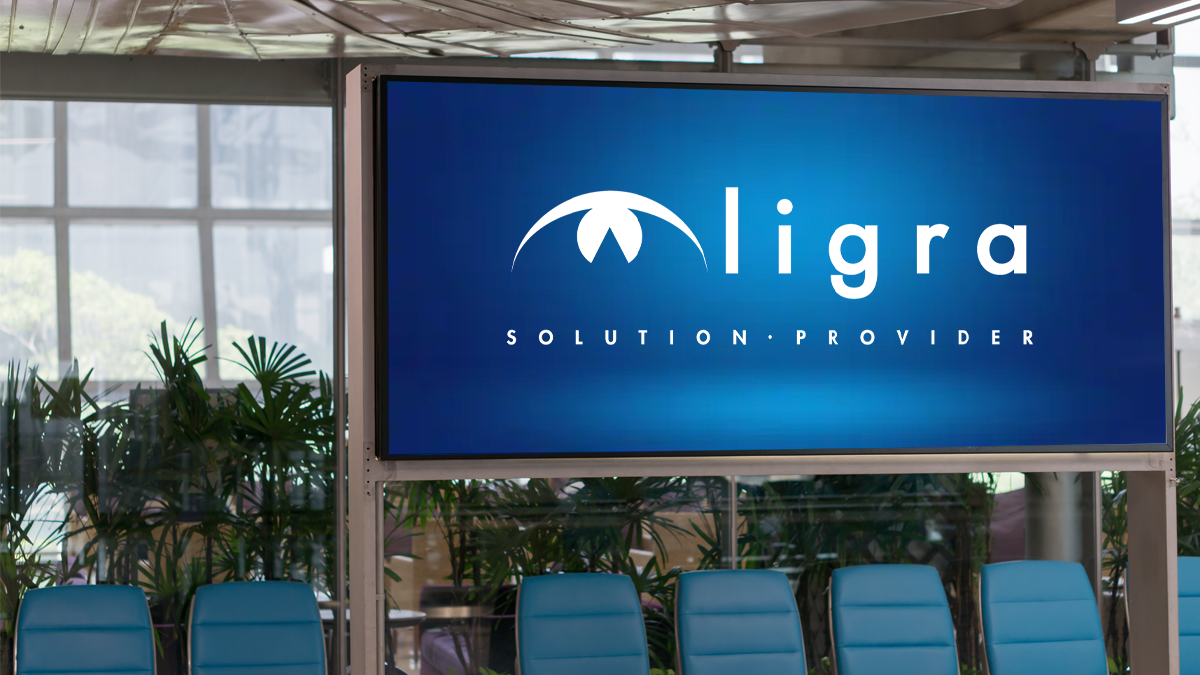 Large displays, regardless of their type constructive and applicative (Videowall, Ledwall, display LCD), are at the base of digital signage, the form of communication most effective when you intend to send a message or a content of great impact to the destinatare in a place public specific - from road to the shop - in a certain moment. Their versatility installation makes them certainly preferfor video projectors, especially in outdoor environments, but the restrictions imposed by the anti Covid have made it more problematic use under certain circumstancesgiven that for some applications (e.g. museums), touch displays can no longer be used if not by adopting complex procedures of sanitisation. Compliance with the new health regulations, however, not ne marred effectiveness; contra, the so-calledknown as 'digital billboards'. prove to be a powerful tool marketing or d'entertainment for the benefit of the operator. Let us see why. 
Big screens for catering activities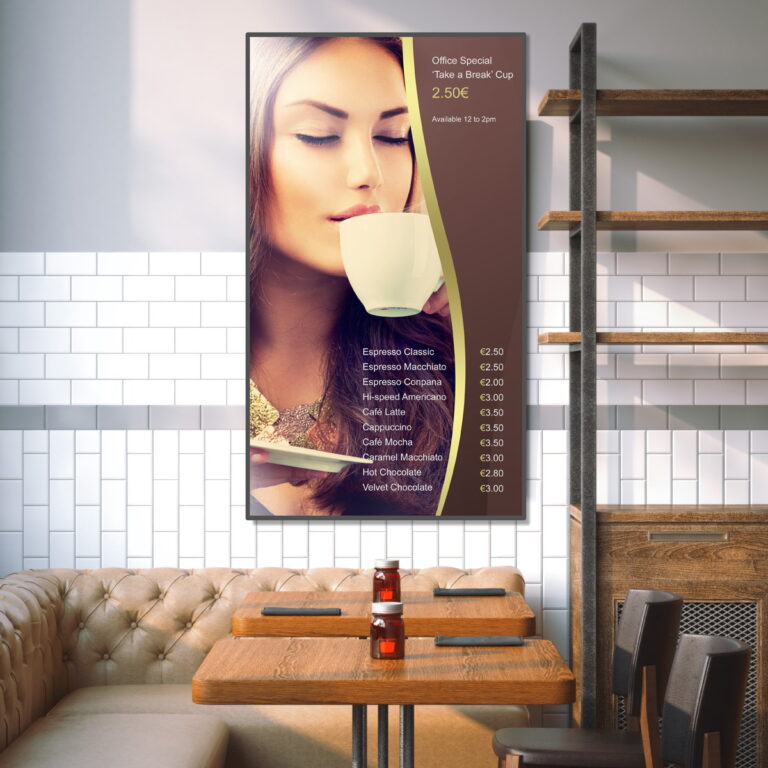 During the lockdown last spring and the partial one of the last few weeks, ed in view of further possible closures of bars and restaurants in certain time slots, many premises have been granted permission by the municipality to expand spaces for the outdoor service so that the inner rooms remain semi-empty to ensure social distancing. 

In these cases the use of a giant screen LCD, o by plus LCD monitor modular at configuration Videowall, may prove to be a winning choice, not onlyso when broadcasting sports events or shows d'entertainment, as is often the case, but also to advertise the offers, menus of the day or even simply to project images and videos related to the world of food, highlighting the specific characteristics of that particular environment.Whereas before Covid, in indoor venues, it might have been sufficient to use a simple television set to entertain customers, for use in rather large areas a Ledwall could really make a difference, with an immediate return for the image of the venue itself.

Indoor and outdoor LCD screens are therefore the ideal choice for Sport Bars and eSports bars, not real bars but not game rooms either. We are talking about public venues that combine the world of Food & Beverage with that of eSports, i.e. the so-called electronic sports with competitions played on videogames, very much in vogue in Italy too, although unfortunately depopulated today due to the pandemic.


From printed paper to LCD display
There are areas of work where it is unfortunately no longer possible to use print media. Magazines and newspapers that in clinics, beauty salons, hairdressers but also professional practices used to entertain customers in waiting rooms have unfortunately become a memory. In order to make the moments before the visit or agreed meeting more pleasant, LCD displays can be an excellent channel for information, entertainment and, why not, advertising: for one's own facility and others.
Depending on the size of the environment in which they will be placed, one or more such displays can cope with all requirements, making business communication more attractive and inviting.
 Versatile and easy to install both horizontally and vertically, LCD displays for advertising messages are more than affordable (less than 1,000 Euros can be enough for a 65" 4K), an aspect that should not be underestimated at a time when many of them have suffered severe setbacks.
Impressive advertising for shops and shopping centres
The need for social distancing imposes a contingent turnout in shops. The importance of accelerating the purchasing decision-making process therefore becomes crucial to ensure that customers do not remain in the shop longer than necessary. Placing Ledwalls and LCD displays in shop windows or inside retail spaces, where presentations with promotions and offers can be broadcast using impactful videos and images or commercials with the possibility of managing the schedule in real time, can be of great help in inviting passers-by to come in and buy, or simply ask for information on a specific article or service. For this reason, they are an excellent tool for attracting and retaining customers in full compliance with safety regulations thanks to the possibility of being managed remotely in real time.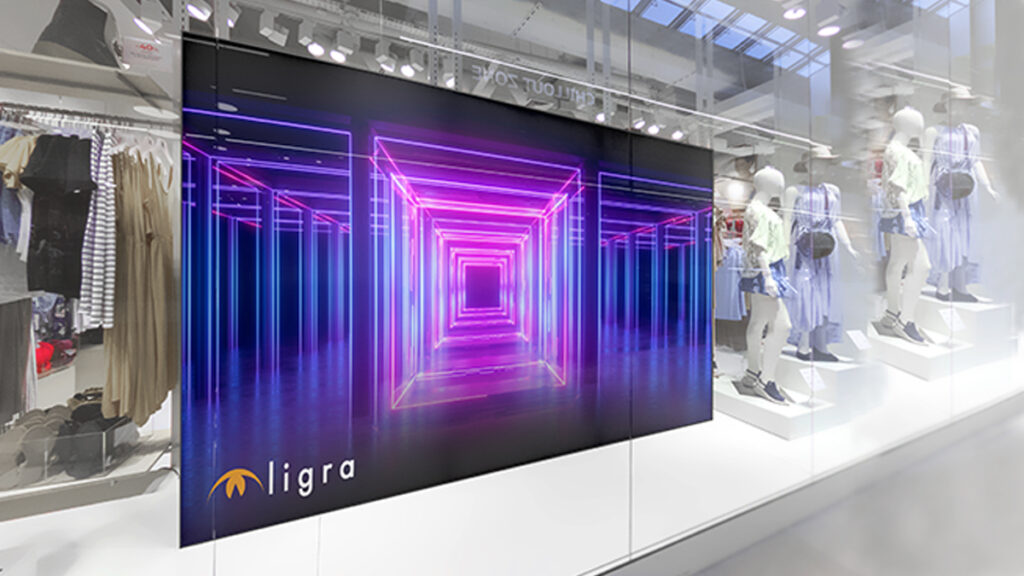 Again, depending on the size of the room and the context - think for example of large fashion chains that have large stores in the city centre - the installation of a Videowall or Ledwall could be considered, depending on the budget.
 Cheaper the former, but with the defect of the image divided by seam lines (nowadays less and less noticeable thanks to the very thin display bezels), more expensive the latter, which with the advantage of a higher brightness for viewing even under strong light sources and an excellent visual impact lend themselves very well to outdoor use thanks to their ability to withstand the weather.