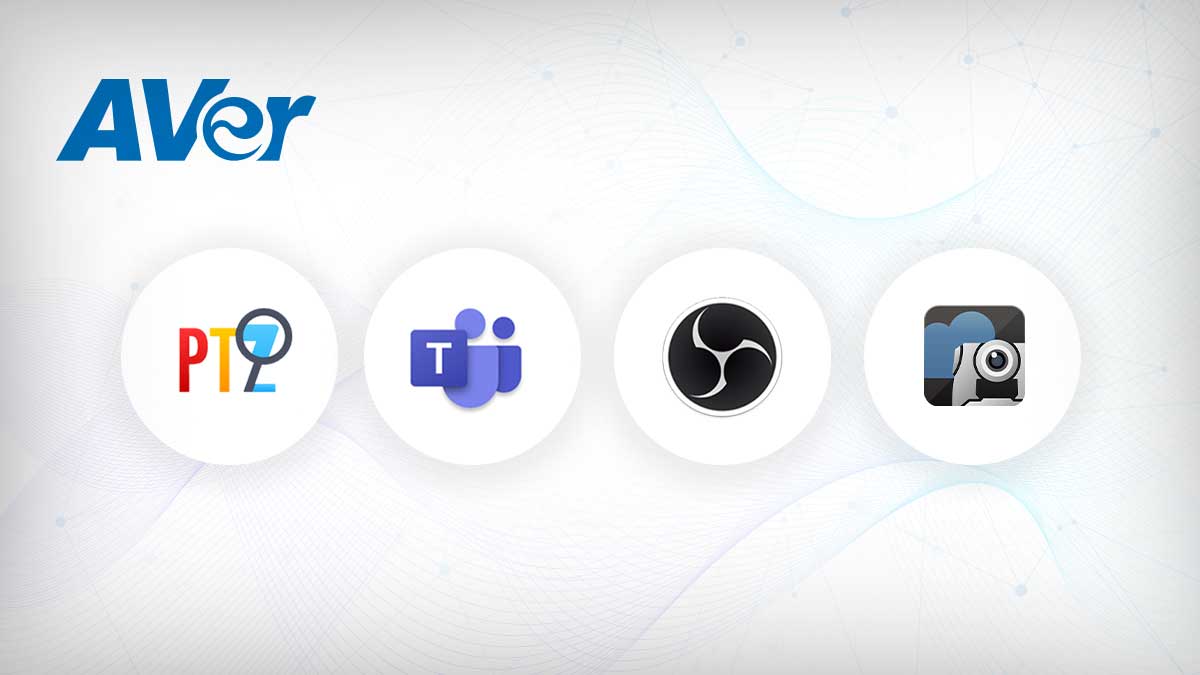 PTZApp 2is an innovative free software with an updated interface for Windows and Mac computers that allows full control of AVer USB camera functions. It allows you to update firmware automatically or manually, control cameras on the app, adjust image settings, diagnose PTZ operating status and display live video. PTZApp 2 (Windows version only) can also be used to stream video with the AVer CAM520 Pro when they are on the same LAN network. When using video conferencing software, you can also choose this function to activate a virtual stream with a single click.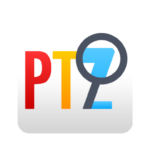 The AVer VC520 pro conference camera + speakerphone system is now Microsoft Teams and Skype for Business certified. The VC520 pro is optimised to deliver an impressive audio-visual experience for meeting rooms and works seamlessly with Teams or Skype for Business.
The AVer VC520 pro video conferencing solution joins the portfolio of Microsoft Teams certified devices for medium and large meeting rooms.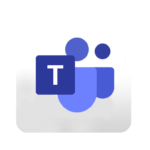 OBS Pluginis a free software developed by AVer for their USB camcorders. 
This app provides control of the pan, tilt and zoom functions and enables SmartFrame automatic framing via IP connection. It is also possible to set up 10 presets and switch between them.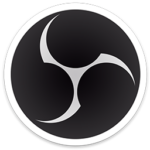 PTZ Management is free software from AVer that allows AV managers, IT administrators and experienced users total control of AVer Pro camera functions from any PC running Windows 10. PTZ Management allows simultaneous control of up to 128 cameras. Operators can fully control them with a user-friendly interface that allows them to switch between them, adjust positions, speed, zoom, activate presets and auto-tracking modes.