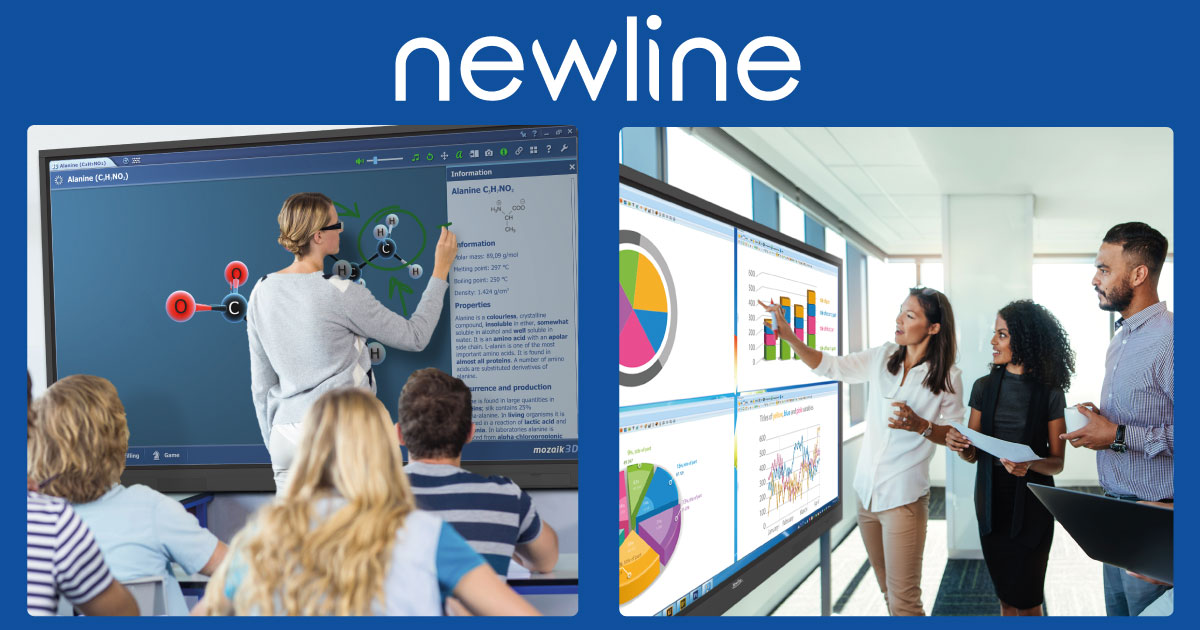 Agreement signed between Ligra DS and Newline Interactive
Ligra DS becomes exclusive distributor for the Italian market of the series of RS+ interactive monitors of Newline Interactive. Ligra DS's decades of experience in the world of distribution made the partnership with this world-renowned, innovation-leading manufacturer possible.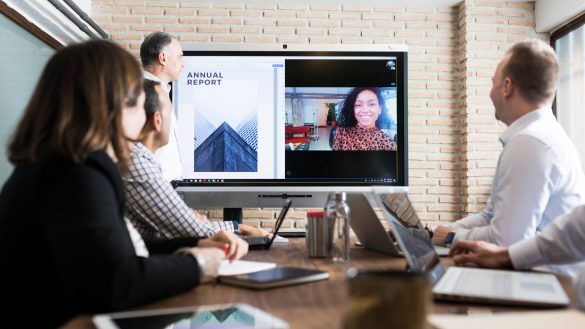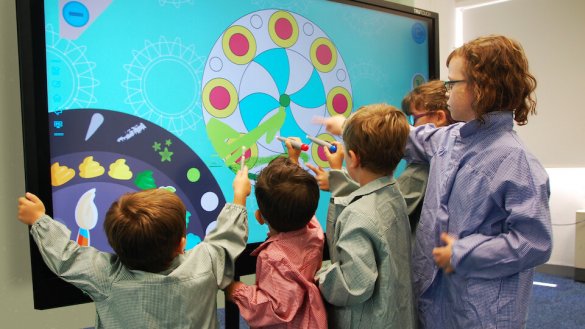 Ligra DS thereby expanding the solutions that company provides, thereby improving the offering for customers in both the educational field as well as in that of system integrators.
RS+ interactive monitors enable more dynamic and interaction in the classroom and in collaboration environments, thanks to some cutting-edge technologies such as the variety of connections between 3 inputs HDMI, one VGA and one display port; the intelligent recognition of objects - monitors are able to distinguish, for instance, between a finger, a pen and the palm of the hand; the Newline Education software, which allows you to connect your own device, share content from the interactive monitor to up to 200 different devices and to perform remote control remote control of the monitor by an IT administrator.